We provide high-quality printed
circuit boards to match your needs
We are not afraid of difficult tasks –
tons of our satisfied customers can prove that.
Our Story
Paragon PCB, a Fort Wayne, IN based company is the solution for engineers, manufacturers or producers needing prototypes, designs and/or printed circuit board assemblies. Our local, small business attention to detail along with our vast capabilities result in a efficient precise assembly.
Our process is designed to be tailored to our customers needs while saving time and money. We pride ourselves on the ability to work closely to our customers needs and adjust specifications when needed. Our turn around time is among the highest standard with quality to match.
Aside from having the most up to date equipment and methods our team is what we believe really sets us apart from the competition.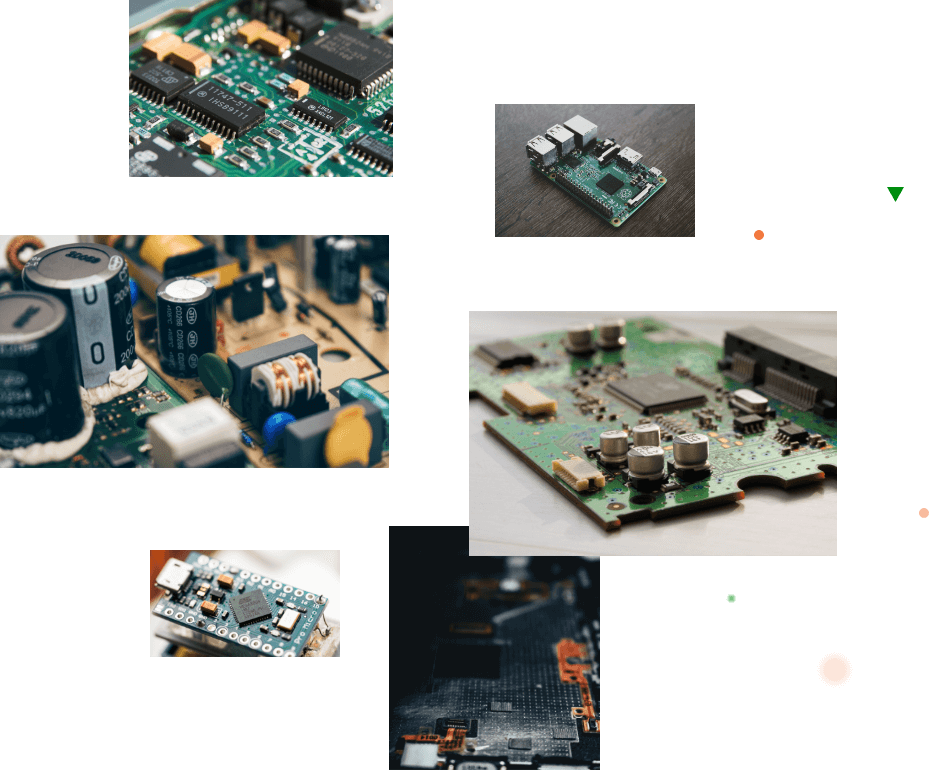 Our Team
Justin Kern
Senior Engineer
Justin has a Bachelors of Science degree in Electrical Engineering. He has been working in PCB design for four years. With bare board manufacturing experience, he is able to understand the design pitfalls from the manufacturing perspective which guides the design work he does today.
Kendrya Lothamer
Senior Assembler
Kendrya has been in the circuit board manufacturing and assembly industry for 16+ years. She successfully completed the Application Specialist course of study on IPC J-STD-001 making her a Certified IPC Specialist. As the Senior Assembler, she takes pride in her work from a quality and delivery standpoint for our customers.
Your project starts here
Ready to take the next step with Paragon PCB? Fill out the quote request form or email your
requirements to sales@paragonpcb.com , feel free to call our office at (260) 442-6929 , with any questions.
Our office is open Monday-Friday: 8am – 5pm.
In the News
You can find our boards in finished products in like our local town art to down in the Caribbean being used for underwater photos. Check us out here for our latest product adventure.