About Us
US Based Assembler of Printed Circuit Boards
Paragon PCB is an experienced pc board manufacturer located in Fort Wayne, Indiana.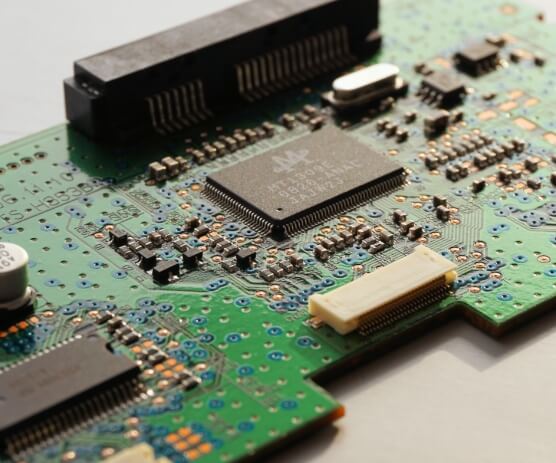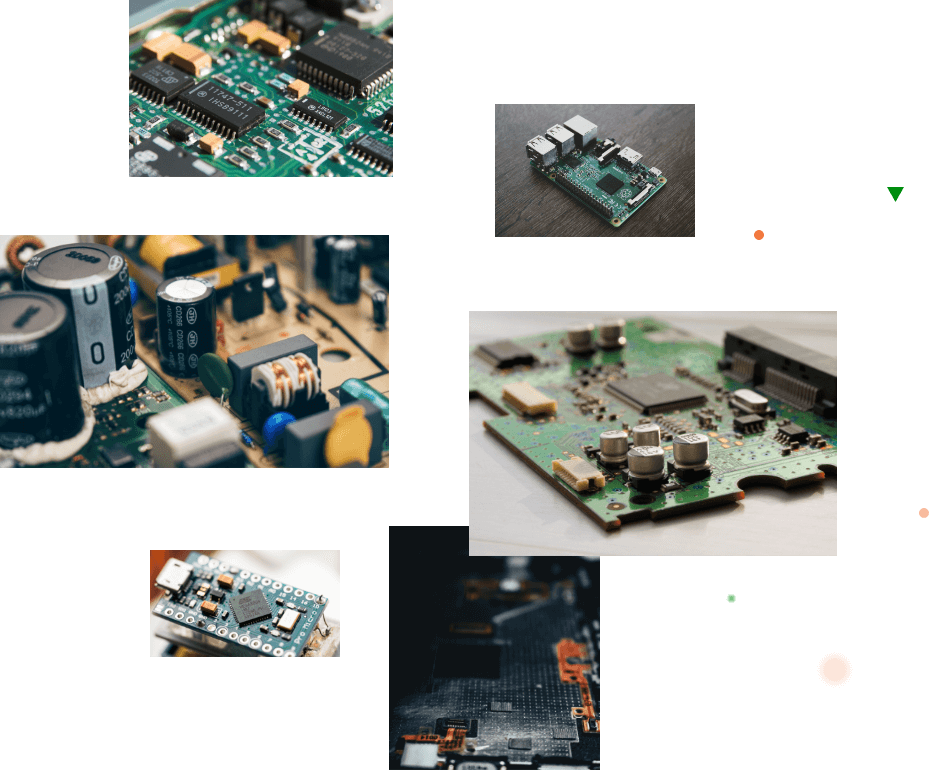 What We Offer
We use PADS Professional Flow VX2.7 for schematic work/layout and have the ability to transform multiple formats to Gerber data. We can create anything from GPS, Bluetooth, to radio circuits.
Paragon offers a wide variety of assembly solutions supporting customers from prototype to production. We have full box capabilities as well as redesign.
Commited to Customer Satisfaction
Our team is aimed at providing the best level of service with every project.
It is great to see that Paragon, PCB is so detailed on a customer level. They always personalize how we like things done, from ideas to completion.
– Jennifer
Provensure Resources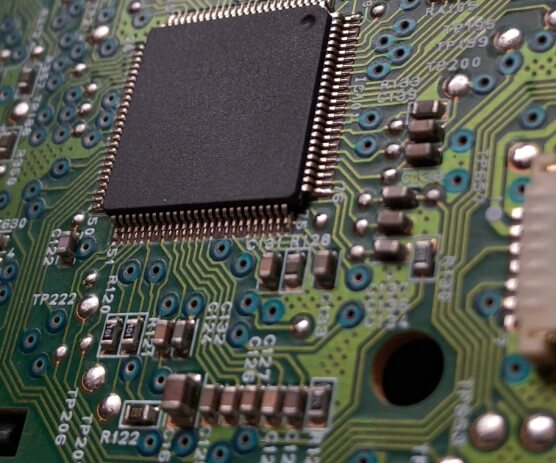 Our Team
Leading Experts in Circuit Boards
Our team specializes in all things circuit boards to help solve your problems; whether that be new design, assembly or reverse engineering an old part.
See the difference with Paragon PCB
Let us show you how our years of experience can solve your problem.